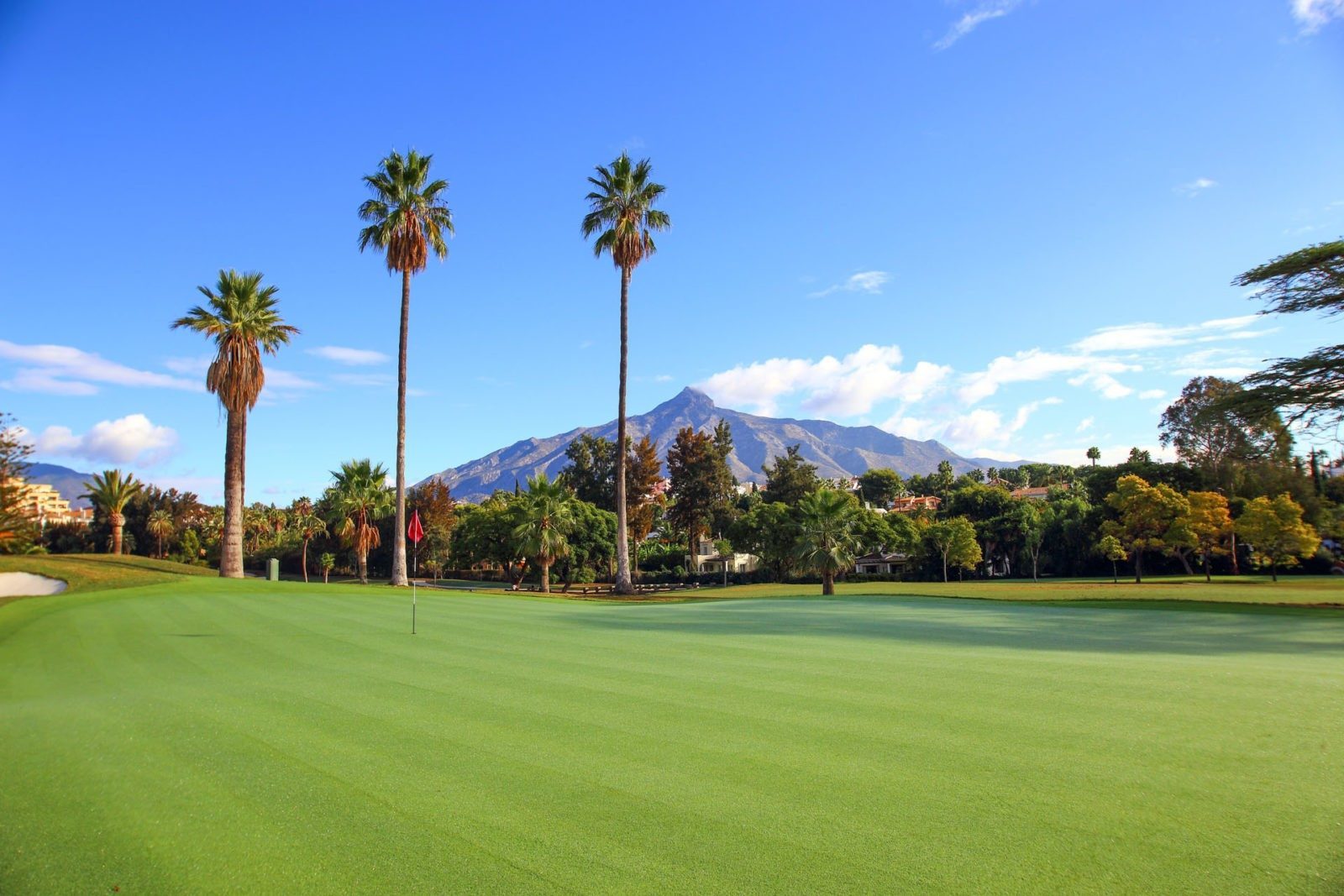 Why Costa del Sol golf resorts are the best in Europe!
Are you planning a holiday in Europe and want to spend some time golfing in the meadows? Then Costa del Sol is the right destination for you. Ideally, it is located close to the shore, with beautiful mountains in the backdrop. Costa del Sol has an appropriate climate and has over sixty top-notch golf courses! How can you miss out on this prime spot for your vacation?
Looking for more information on why Costa del Sol golf resorts are the best golf in Europe? Fret not. Let's discuss Europe's premier golf resort destination before booking your tickets!
1. Ever-increasing passion for the sport
Costa del Sol is one of the oldest legacies in golf history. The Real Club De Campo (now changed to Parador de Golf de Málaga) was set up here in 1925. Since the club's establishment, the interest, and passion for golf have only boomed and never hit a low. Costa del Sol has the highest number of golf courses in the entire continent of Europe, making it a golfers paradise.
2. Golf courses that will ignite the sports fan in you
The wide range of golf courses will make you want to visit Costa del Sol every year. In the diverse range of courses, you will find something for yourself. There is an expansive variety of golf courses, ranging from the different types of pitches and putts to the most challenging holes to score, which you would love to explore. The courses are professionally designed and assure you a premium game at the meadows with friends.
3. Just starting with golf?
If you are intrigued about golf and have recently started or want to dive deeper into the sport, Costa del Sol's got your back. They have several academies and courses with personalized classes and training sessions that cater to your mobility and physical needs. These academies also offer highly qualified instructors who will help you learn different techniques and skills required for golf.
4. Find your best fit
You have absolutely no reason to be worried about your social life while learning golf. You will find people of different age groups and skill sets mastering the techniques. The academies offer services customized to your needs and other players in every group. And it is not just golf! You can maintain a social life here with additional club activities after your sessions, hang out with players from different groups, play games, etc.
5. Something more than golf!
Life in Costa del Sol golf is not just about golf. It is so much more than that. Post your golfing sessions; you can explore the local food, music, and culture of this place and interact with the residents to learn more about the traditions and history of the area. It is a complete package of beautiful experiences to count on.
6. So, what does your exploration itinerary look like?
While you spend your day at the golf course, use your leisure time to explore the shops and bars around the sea, look for souvenirs, and interact with the local people to learn more about the history and importance of conventional goods and commodities. You can find a lot of fancy and fun activities during bar hopping. Or, take a dip or swim in the Mediterranean.
You may browse through the museums of the Andalusian inland villages and visit the exhibitions to find something of your interest. Explore the streets to observe how the daily operations of people imbibe the culture of the capital.
7. Let's not forget about the shopping!
Shopping piques the interests of the tourists and travellers. Wander through the streets of the historic villages and look for unique, traditional items to purchase. Puerto Banus is one particular attraction where you would want to go shopping as the world's most famous brands sell their products and compete to capture the interests of tourists.
8. Properties at Costa del Sol golf resorts
The coastal haven of Costa del Sol offers a fantastic range of hotels and resorts for staying. You get multiple options ranging from residential options like apartments to hotels with their golf courses and have developed a culture of golf holidays.
Golf, luxurious lifestyles, and glamorously spacious houses remain the top reasons that convince a buyer to purchase property in Costa del Sol. Absolute Prestige is here to provide you with complete assistance in buying your dream property in Costa del Sol. What are you waiting for? Book your tickets and discover the joys of this unmatched coastal destination and uncover your love for golf.
Click here to know more about us!