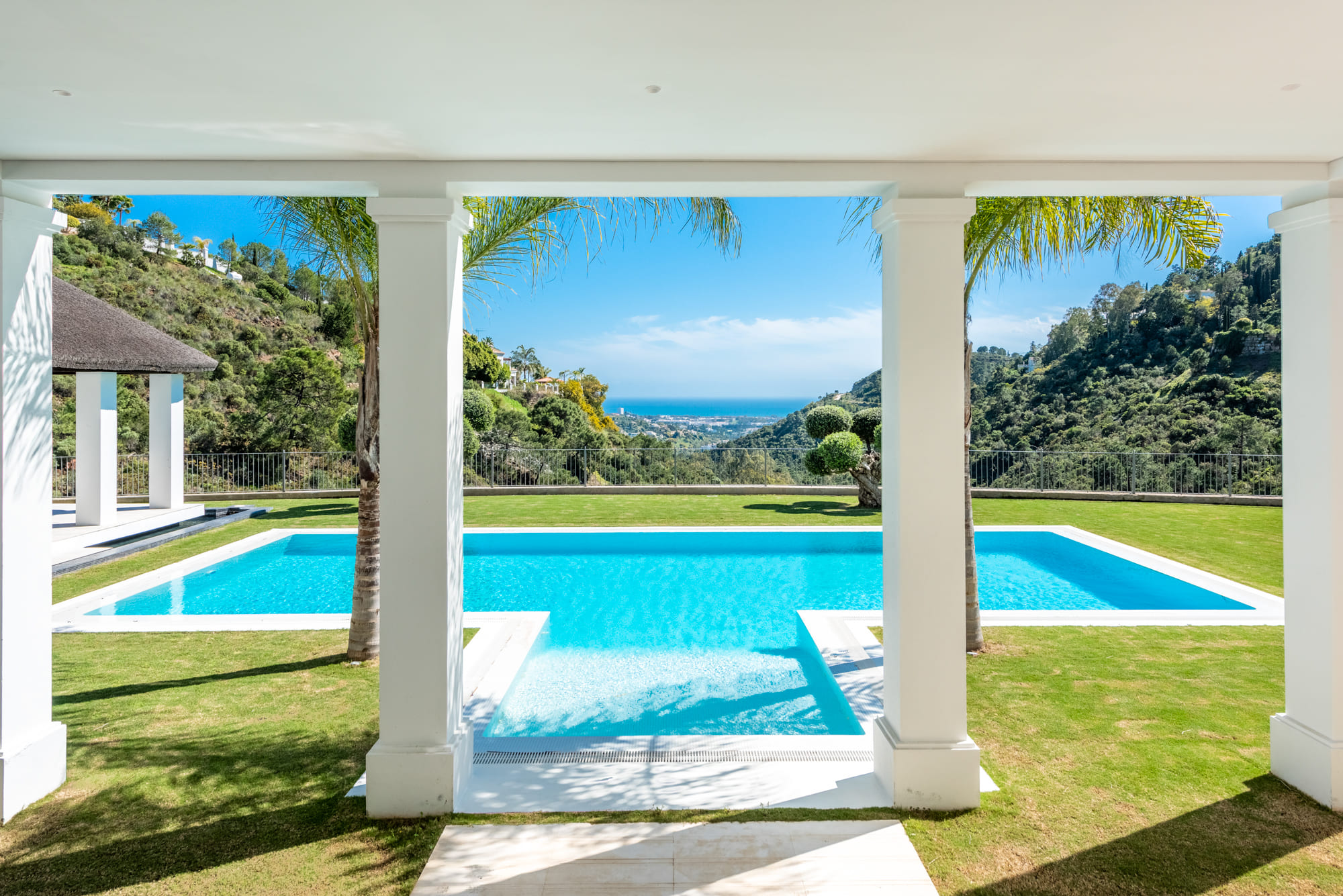 Offices for sale in Marbella
Find villas, apartments and and houses for sale in the Costa del Sol carefully selected by our expert real estate agents directly from our agency's head office in Puerto Banús.
Showing 1 office for sale in Marbella.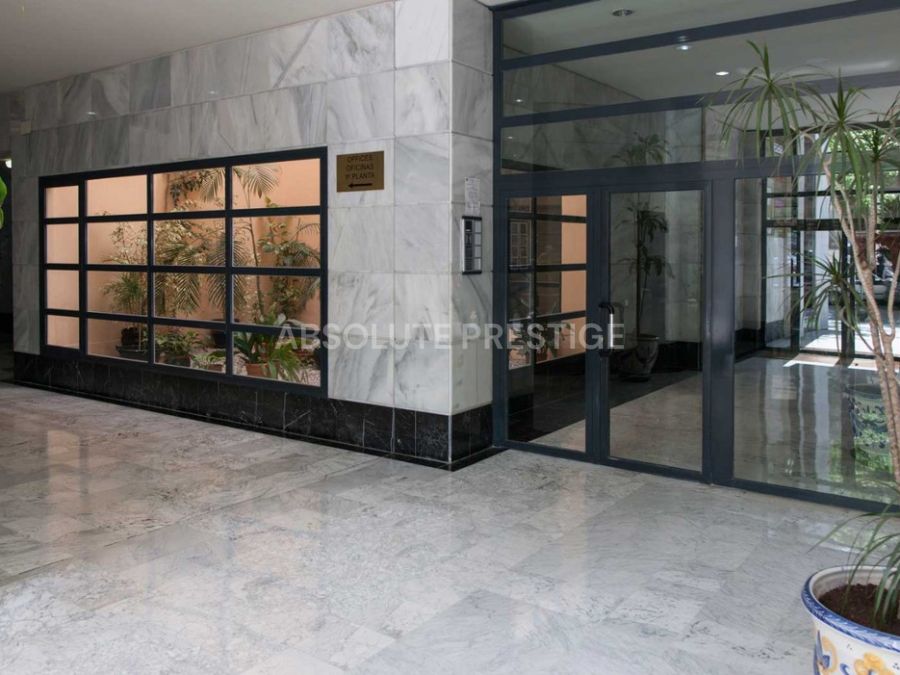 Ofice for sale in the center of Marbella.
395-R3302443