Absolute Prestige – Marbella
Welcome to Absolute Prestige, your first step to buying or renting a property in Costa del Sol. We already know how difficult it can be to start looking for a property without knowing the surroundings in a new country with different laws and customs, but we are here to serve you from start to finish. We guarantee an efficient and personal service to investors, sellers or buyers.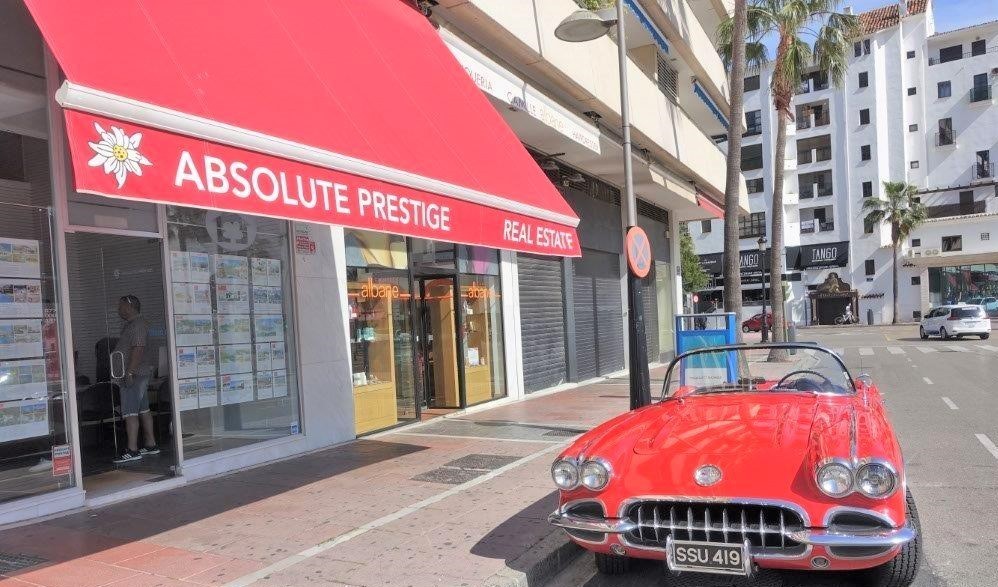 Luxury Real Estate Marbella
Our headquarters in the heart of glamorous Puerto Banus is where our team does their exclusive network to select the highest quality listing on the market.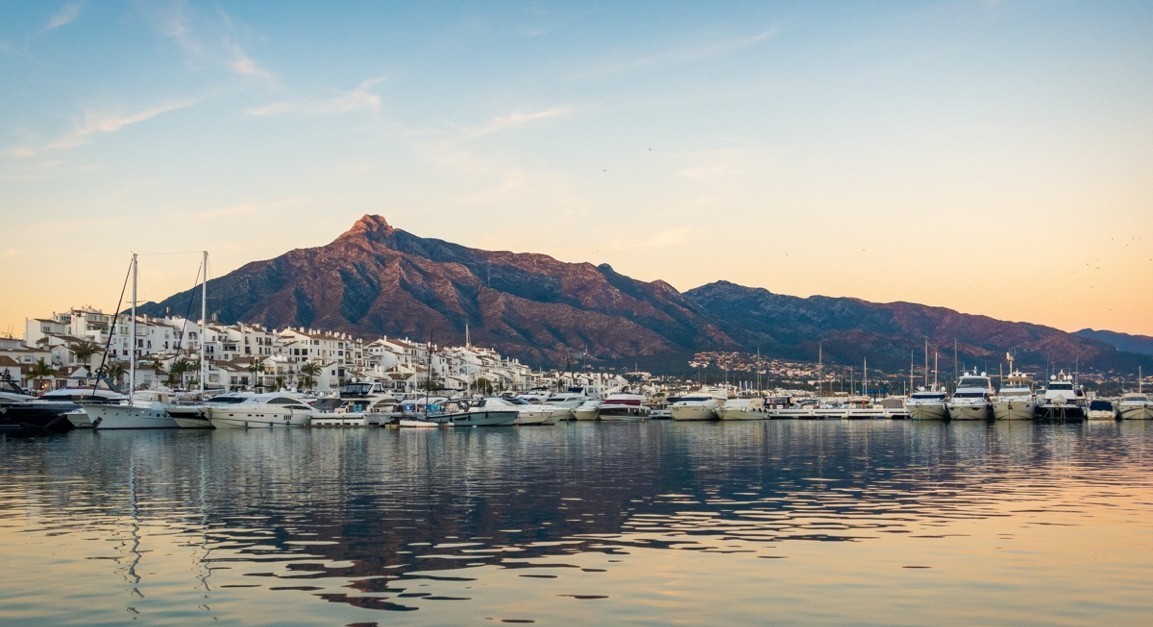 The Guide to Puerto Banus Property
Puerto Banús is the jet set paradise of the Marbella area, Costa del Sol. Famous for its marina full of magnificent yachts, and a real estate market with exclusive and select properties where the demand of properties far exceeds the offer.
View Guide