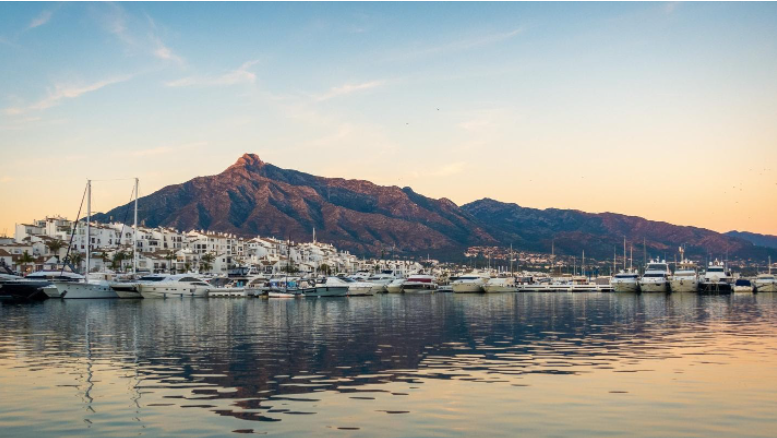 Area guides
Bathed by the Mediterranean Sea, the Costa del Sol encompasses more than 150 kilometers of beaches in the province of Malaga, in southern Spain. Its name is not a coincidence, more than 325 days of sunshine a year together with the benevolence of the climate give us the key to this paradisiacal place. The Costa del Sol is the ideal place to live or for an unforgettable vacation, where the possibilities are endless. From Malaga to Estepona, passing through Marbella, there is a great real estate offer, with high quality urban complexes, wonderful villas, townhouses and apartments for all tastes and budgets.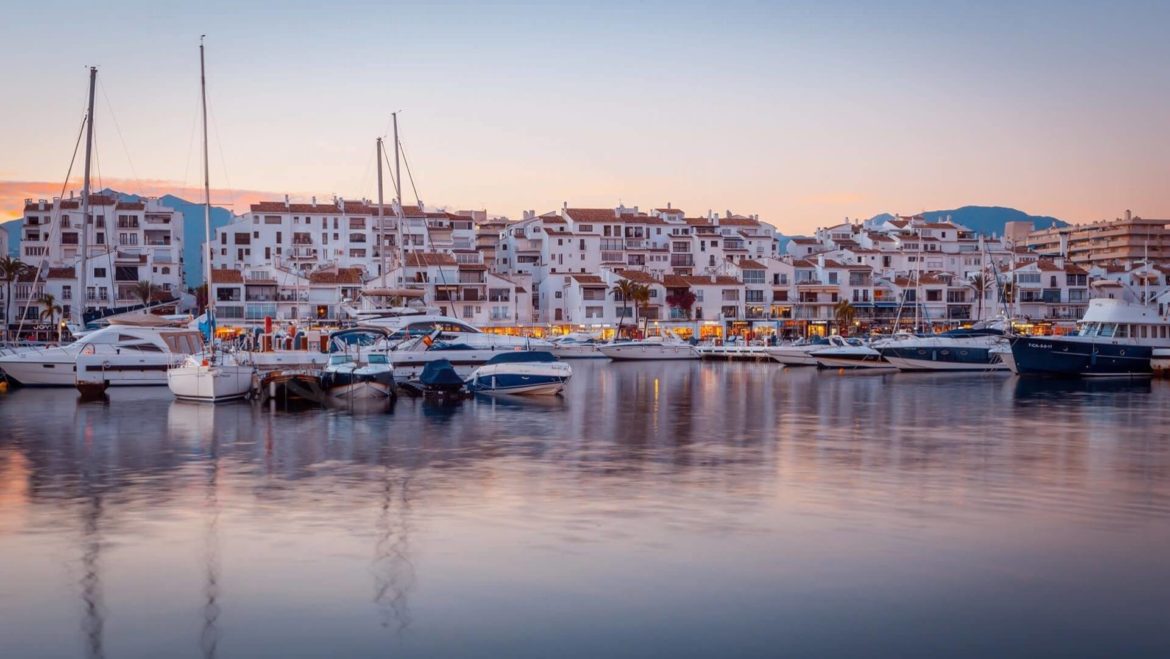 Puerto Banus
Puerto Banús is the jet set paradise of the Marbella area, Costa del Sol. Famous for its marina full of magnificent yachts, and a real estate market with exclusive and select properties where the demand of properties far exceeds the offer.
View Guide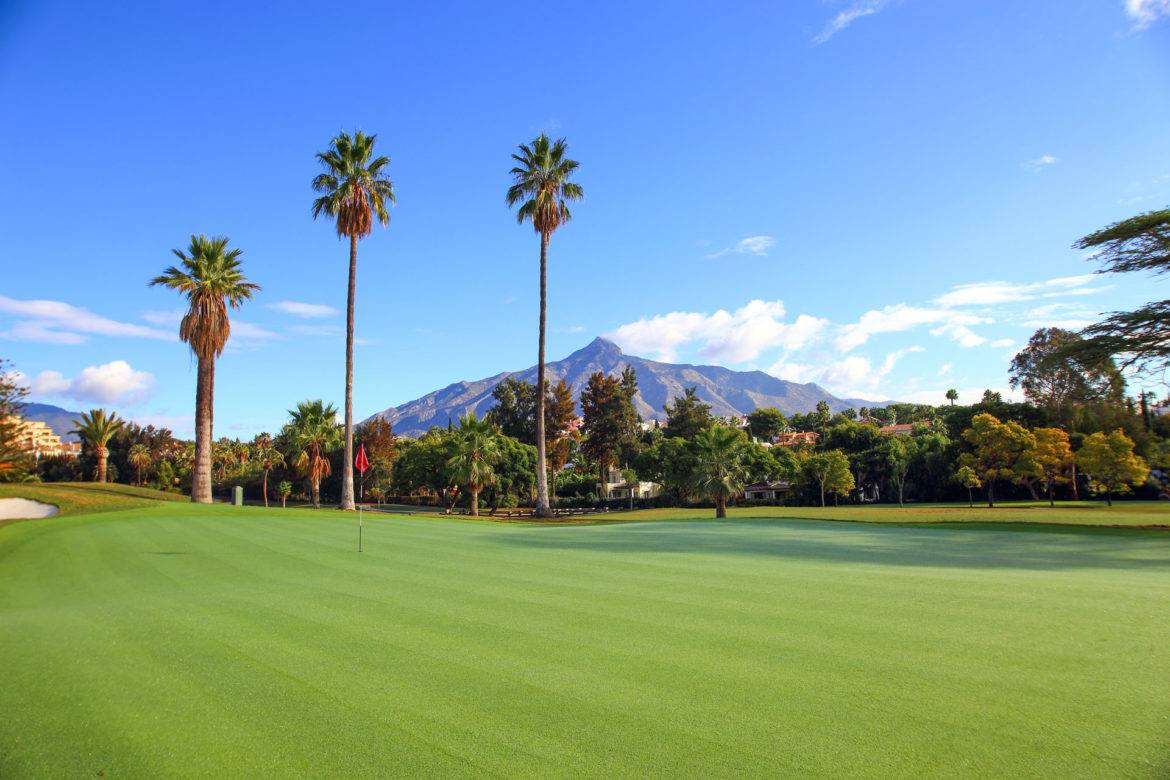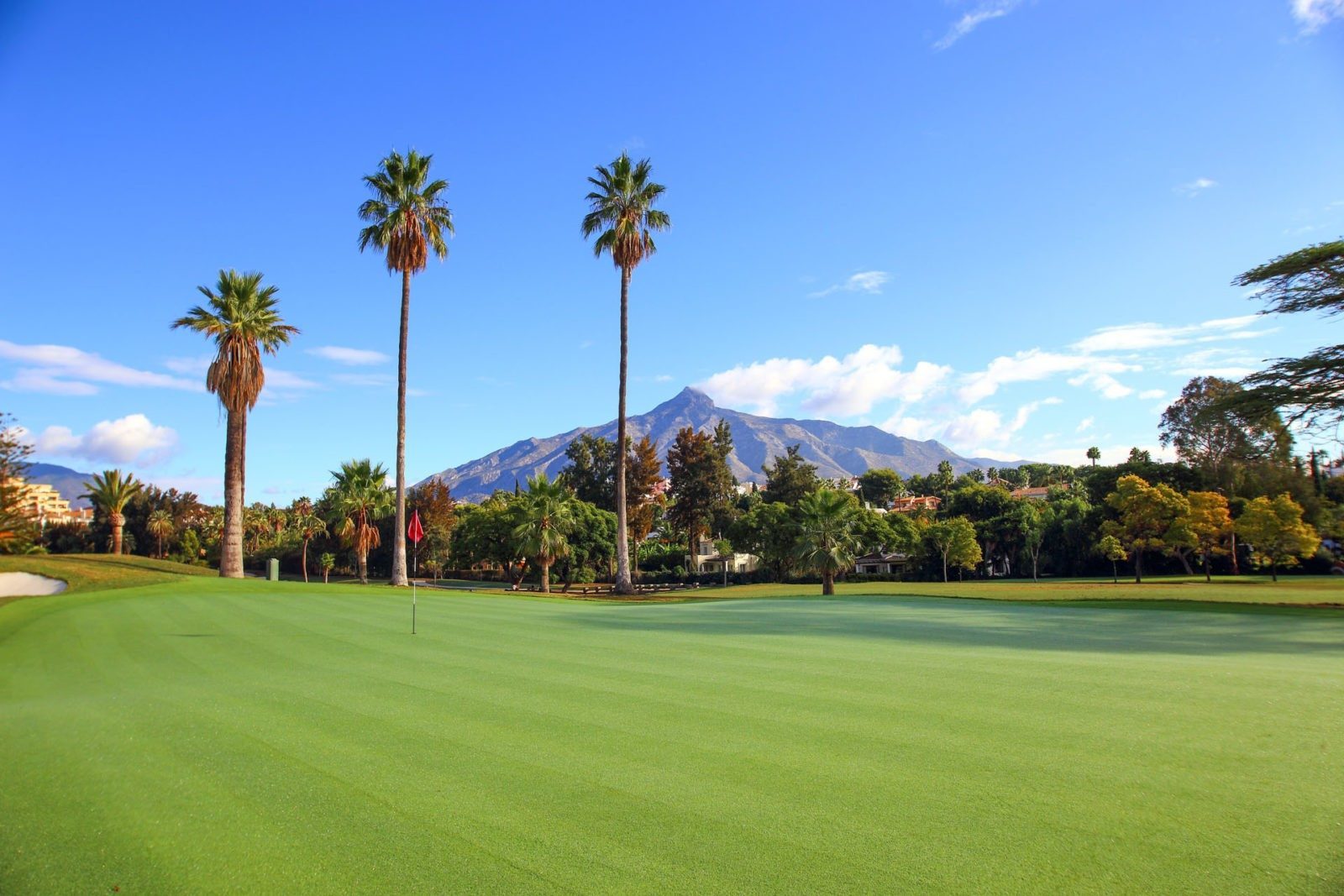 Nueva Andalucia
Nueva Andalucia or also known as "golf valley" for its most prestigious golf clubs
View Guide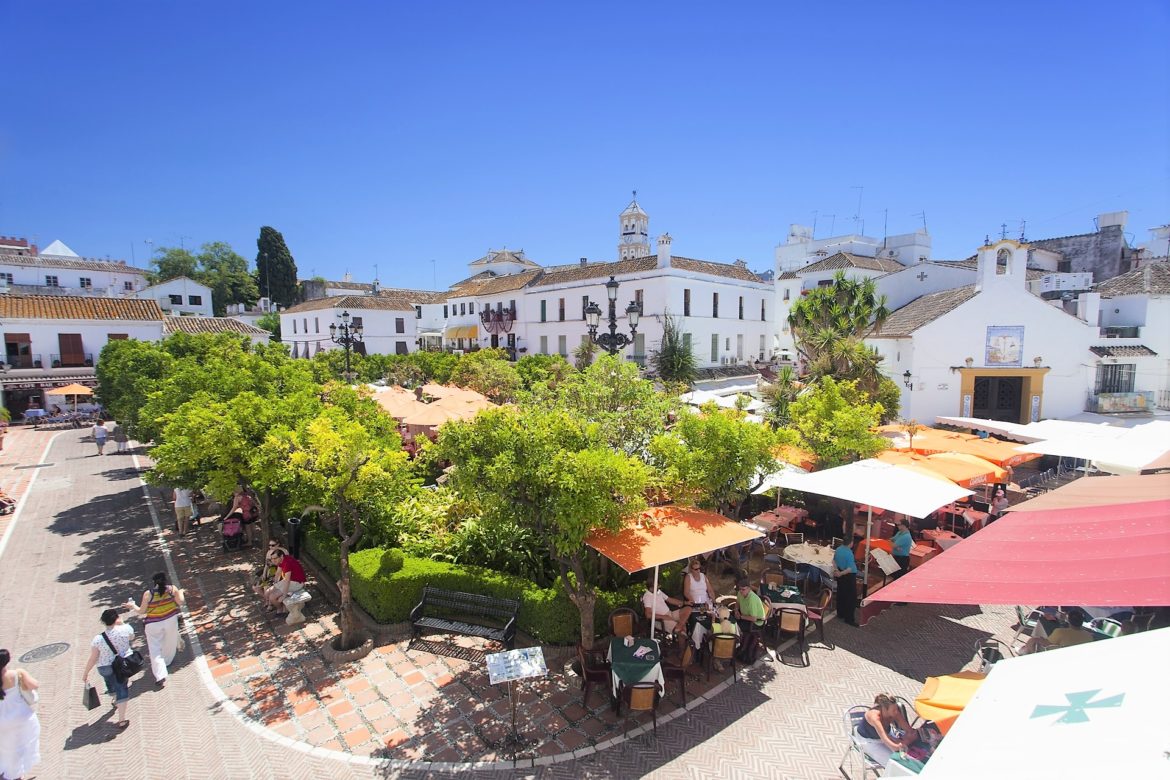 Marbella
Marbella is one of the most internationally recognized Spanish cities, located in the south of Spain, it belongs to the province of Malaga, in the autonomous community of Andalusia. It is integrated into the region of the Western Costa del Sol. Marbella is located on the shores of the Mediterranean, between Malaga and the Strait of Gibraltar, and at the foot of the Sierra Blanca. The distance from Malaga International Airport is the only 35 min by car.
View Guide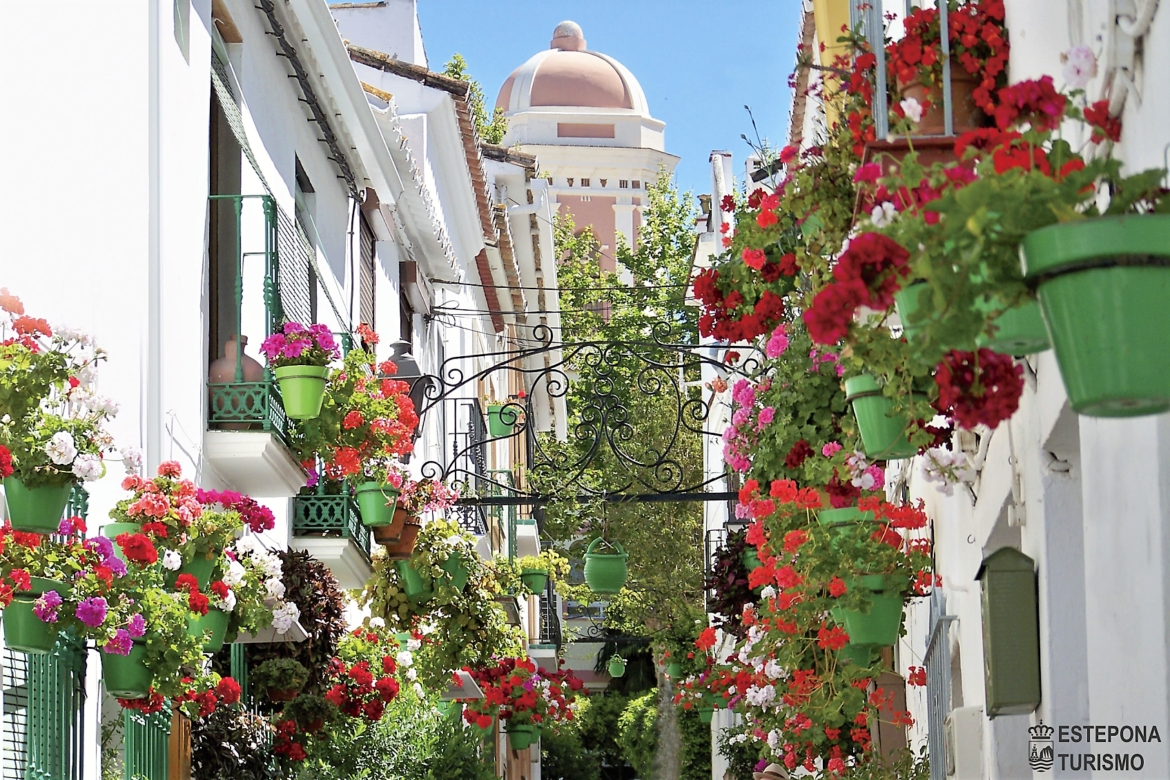 Estepona
Estepona, located in a privileged enclave in Costa del Sol, captivates its visitors in each of its corners. Its renovated old town, one of the most beautiful on the Costa del Sol, adorned with colorful pots full of flowers, gives it its essence of a coastal Andalusian town and offers tourists the possibility of enjoying a true urban garden.
View Guide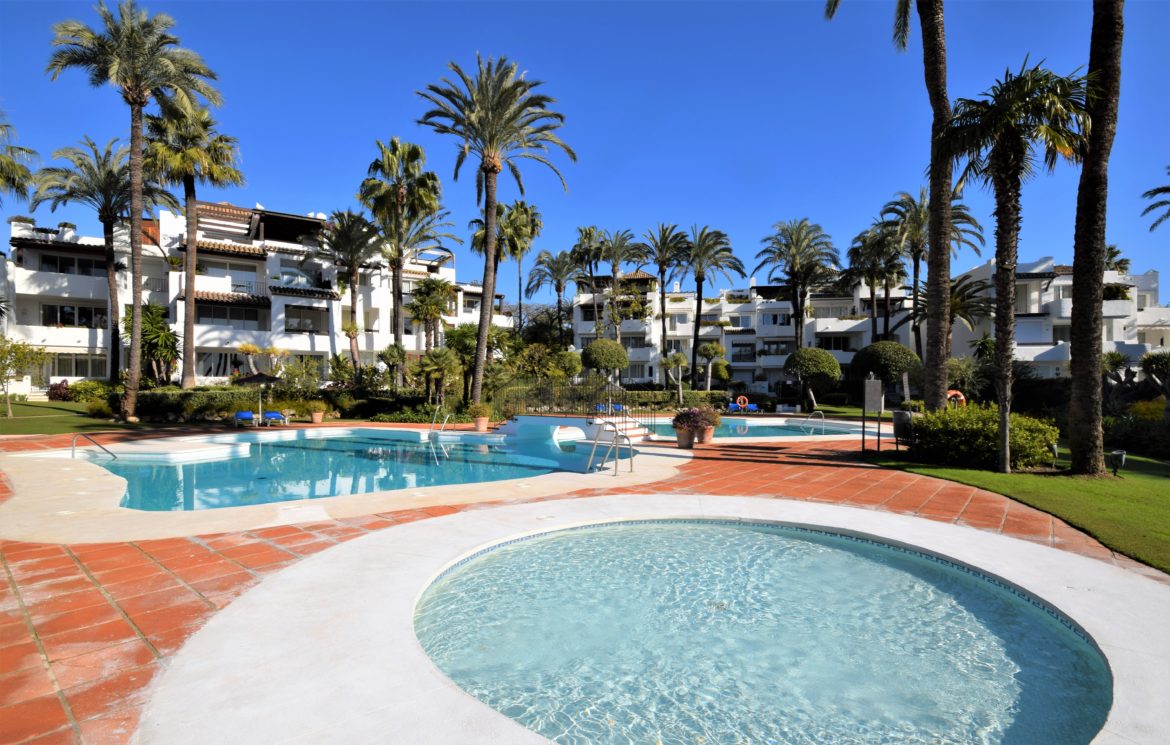 Alcazaba Beach
Alcazaba Beach is probably the best urbanization on the Costa del Sol, located between Estepona and Puerto Banús, on the beachfront. Alcazaba Beach was designed by the prestigious architect Melvin Villarroel, a brilliant architect who contributed greatly to the luxury urban development on the Costa del Sol. In fact, Alcazaba Beach has behind him such famous awards as Best Urbanization and Best Community Gardens of the Costa del Sol, and the Architectural Heritage Award for Urbanizations of Environmental Interest.
View Guide