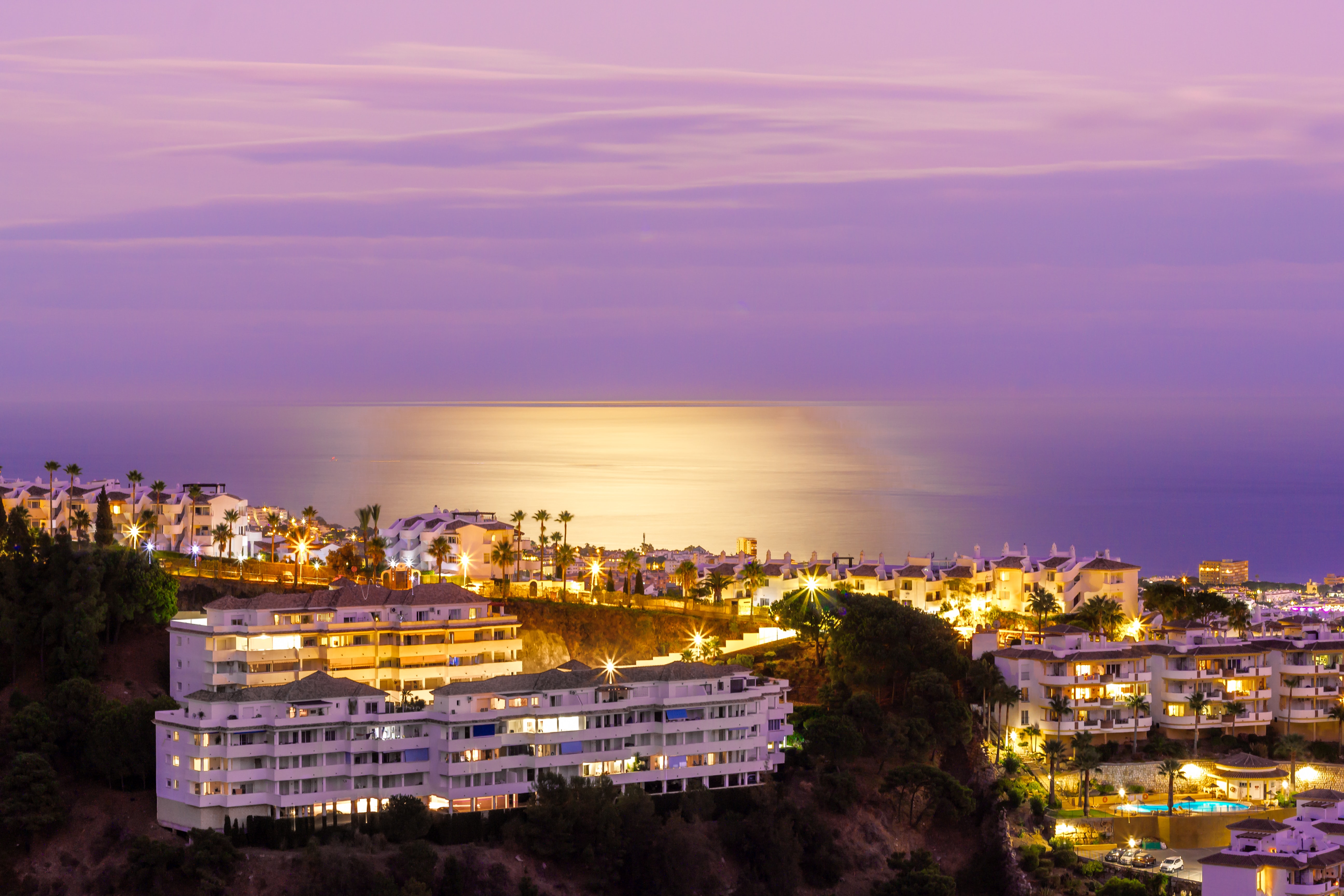 The top celebrities who have made Marbella and Costa Del Sol their address
Marbella is a luxuriant European destination for tourists, vacation houses, holiday homes, and entire living. This incredible destination, which stretches over lovely sun-drenched beaches with rolling mountains as a background, attracts people to live here for reasons other than natural beauty. The cost of living is reasonable, the architecture is unmatched, the healthcare system is top-notch, the cuisine is among the greatest in the world, and the facilities are second to none.
Still, debating if this location is a good fit for a second home? You may be curious to hear from the celebrities who live in Marbella. Marbella is commonly referred to as the "playroom" for the world's celebs. Over the past decade, Marbella has drawn artists, royals, and statesmen from all over the globe. It's true that if you reside in Marbella or the Costa Del Sol, you're likely to rub elbows with the affluent and famous daily.
Continue reading to discover about renowned celebrities who live in Marbella.
1: Antonio Banderas
This flamboyant guy was born in Marbella and returns many times a year. He has a beachfront home in Los Monteros. The major central area of the opulent Puerto Banus is named after him. The Spanish actor best recognised as "El Zorro" is well-known and well-loved.
Antonio seems to have a strong connection with Marbella and can be seen in restaurants such as La Cabana and Olivia Valere many times a year. He also religiously spends his whole Easter week in Marbella every year and is a prominent guest of the Starlite festival of Marbella.
2: Melanie Griffith
This gorgeous Hollywood actress, who was married to Antonio Banderas and is the mother of the beloved Dakota Johnson, is a resident of Marbella too. Melanie first came to Marbella in 1996 after getting married to Antonio, and they both had their first kid together, Stella Del Carmen.
Even after splitting from her husband Antonio, Melanie Griffith still owns a place in Marbella and visits almost every year. She also still supports her ex-husband and his foundations based in this city. Running into her during events at Marbella is mainstream.
3: Eva Longoria
She is widely known as "Isabella" from The Young and the Restless and is currently a humanitarian who works with Marbella's Global Gift Gala charity. Eva Longoria may be seen on the Costa del Sol whenever she isn't coming out with a new film. Longoria's organisation provides aid to Latinas in education and business. Every year, hundreds of celebrities visit the city to support the activities of the philanthropic non-profit. They generate funds to make a difference in the lives of needy families. The Global Gift Gala hosts an event with many A-level celebrities.
Celebs like Cristiano Ronaldo, Alessandra Ambrosio, Victoria and David Beckham, Meghan Markle, Brad Pitt, Angelina Jolie can be seen at the Gala. Eva Longoria also has her residence in Marbella, and you may casually bump into her during your evening walks.
4: Sean Connery
Late Sean Connery, an actor, the first-ever James Bond, lived in Marbella for a long time. Sean Connery died from Pneumonia in 2020, but while he was young, he had a perfect time in Marbella. Connery owned a beautiful Spanish-style home in Costa Del Sol. Even after selling his property, Sean Connery would still visit Marbella, and the citizens would spot him often on the golf courses.
5: Simon Cowell
The American TV judge has a beautiful property in Sierra Blanca, which is just an eleven-minute drive from Costa Del Sol. He is well-known among the residents of Marbella for inviting ex-contestants of X-factor to the city, for example, One Direction. Cowell has also invited other famous people from the show to his house. The warmth of Costa Del Sol is so pleasant that it even makes our moody Simon smile.
Even the wealthy and famed, who reside in some of the most desirable locations on the planet, want a vacation from the limelight. Celebrities that live in Marbella seem to have super-uniquely constructed houses that are huge and feature excellent facilities. These properties are often situated in distant places that allow for some seclusion.
Hundreds of celebrities have houses all over the globe, but the holiday homes in Costa Del Sol have been regarded as the most costly, spectacular, and simply worth it. After all, where better than Europe to set up your family holiday house? Spain happens to attract celebs worldwide, and we're glad to make them feel at home.
Do you want to purchase a second home in Costa Del Sol and are searching for a property in Marbella? Then you will surely be in good company with other well-known celebs. Having a trusted real estate agency by your side is extremely important when buying a house abroad. People who are well-aware of the property laws, legal advisors, attorneys can guide you fluently throughout your buying process. We at Absolute Prestige work to help you find your perfect second home here in Marbella.
Click here to know more about luxury property in Marbella.