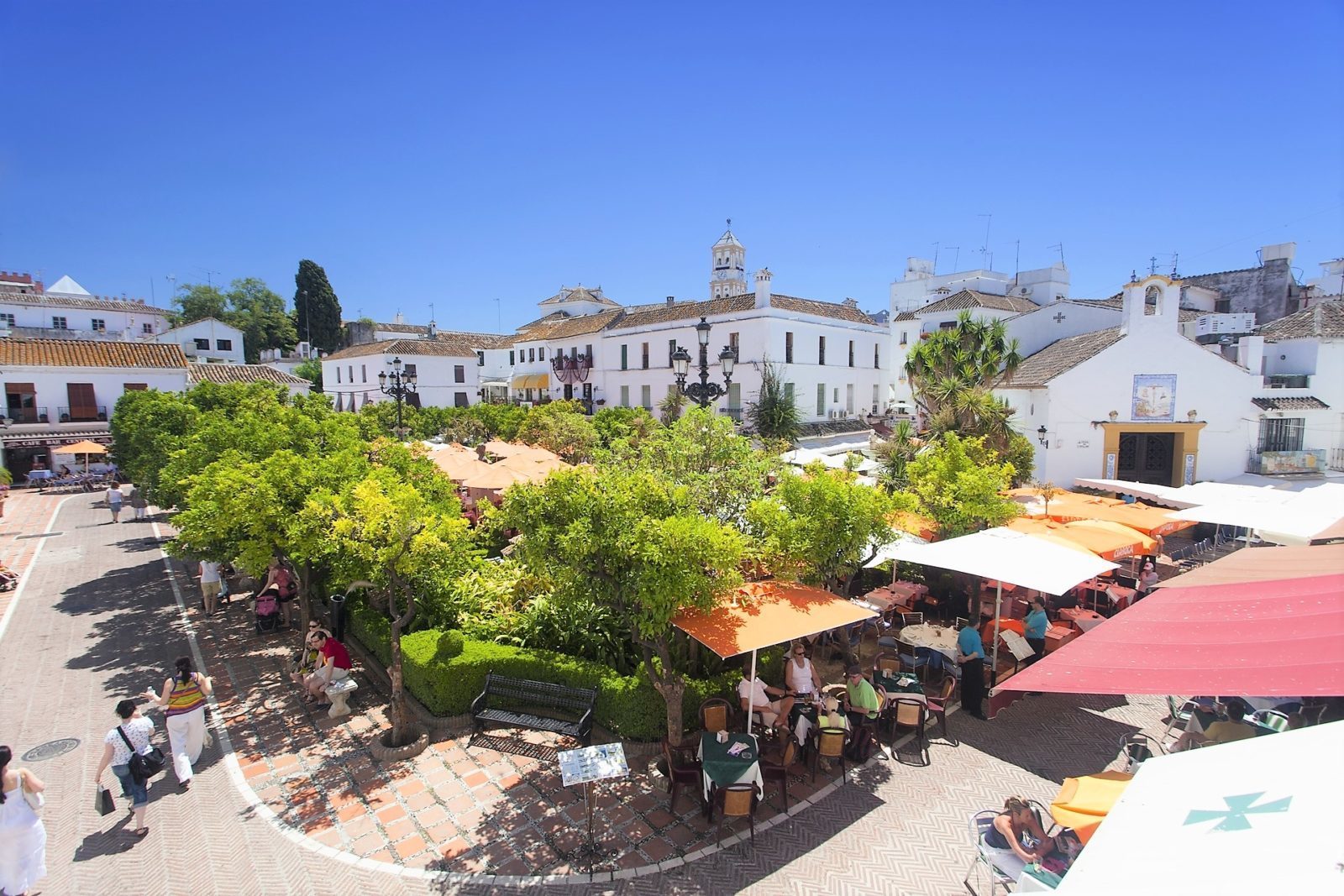 How lifestyle and space continue to drive property buyer decisions?
People come to Marbella to unwind and relish great weather and top-notch recreational services. Over the decades, many people have extended their holiday ties with the area by buying property in Marbella and spending as much time as possible here. Costa del Sol, in many ways, is a synonym for 'second home'.
International buyers have moved to Marbella with their families to pursue successful careers in the tourism industry, hotel management, real estate, banking, healthcare, public schooling, or consultancy businesses, to name a few. With few even commuting between Marbella and major business centers around the globe such as London, Dublin, Amsterdam, Paris, Frankfurt, and Zürich. Thanks to the new technologies, it is feasible to work remotely while permanently enjoying Marbella's quality of life.
Marbella has long ago transformed from a luxurious vacation resort to a vibrant, dynamic city with a multicultural population and year-round ambiance due to this metamorphosis. More and more young families, whether Scandinavian, British, Russian, Dutch, Belgian, or French, are relocating here permanently to experience a secure, sunny living environment and distinctively high quality of life.
Numerous factors drive people from different parts of the world to Marbella. Still, two of the primary reasons people buy property in Marbella are its kind of lifestyle and the tremendous amount of space that can't be easily seen in foreign lands.
Following are some of the leading luxurious lifestyle aspects that Marbella has to offer to its residents:
LIFE ON THE BEACH
The coastline of Marbella is one of the greatest in southern Europe and offers a variety of activities for both kids and adults. The beach in Marbella is a highlight spot for beach activities and for taking advantage of the many beach clubs, which are heaven for party-goers.
FASHION AND BRANDS
From luxury brands with flagship stores such as Hermés to local designers that reflect the Marbella lifestyle, Marbella provides everything you need and desire in one place. It has an eclectic mix of designer and specialty stores, making it a popular shopping destination.
DINERS AND NIGHTLIFE
Marbella is also home to several restaurants that specialize in freshly caught seafood and seaside dining experiences. Marbella's gastronomic flavors and nightlife are unique, with delicious menus from top chefs, distinctive concept kitchens, and a diverse selection of restaurants perfect for any special occasion.
THE ESSENCE OF NATURE
Enjoy the luscious Mediterranean outdoors on one of the many paths and trails that wind through the adjacent hills and mountains. Whether you prefer a calm stroll or an exhilarating bike ride at top speed, one can never be too far away from nature and its natural splendor in Marbella.
GOLF IN STYLE
If you are looking for the ultimate golf trip, Marbella is a golfing paradise. It is considered the golf capital of Europe, thanks to some of the finest golf courses such as La Reserva, Valderrama, Finca Cortesin, etc.
This incredible destination, which stretches over lovely sun-drenched beaches with rolling mountains as a background, offers a taste of true luxury to the residents or vacationers. Hence, the number of citizens buying a second property in Marbella keeps increasing. Over the past decade, Marbella has drawn artists, royals, and statesmen from all over the globe. This city is an incredible choice for raising a family since it allows you to be in the arms of nature and have access to the best technology and amenities one can have.
Since the pandemic, work from home (anywhere) has become a common adaptation. So, we say, why not work from your Marbella home? Marbella also has excellent international schools, where your children can follow an educational path that prepares them to enter a wide range of universities across Europe and beyond. Not to forget, they will be benefiting from a plethora of social and sporting facilities made possible by the Marbella environment and authenticity from all over the world.
As beautiful as Marbella is, along with it, there are plenty of other advantages. This is why international citizens are drawn towards this magnificent place. Only a handful of cities can compete with what Marbella has to offer to its residents. However, luxurious lifestyles and glamorously spacious houses remain the top reasons that convince a buyer to purchase property in Marbella. Absolute Prestige is here to provide you with complete assistance in buying your dream property in Marbella.
Click here to know more about us!