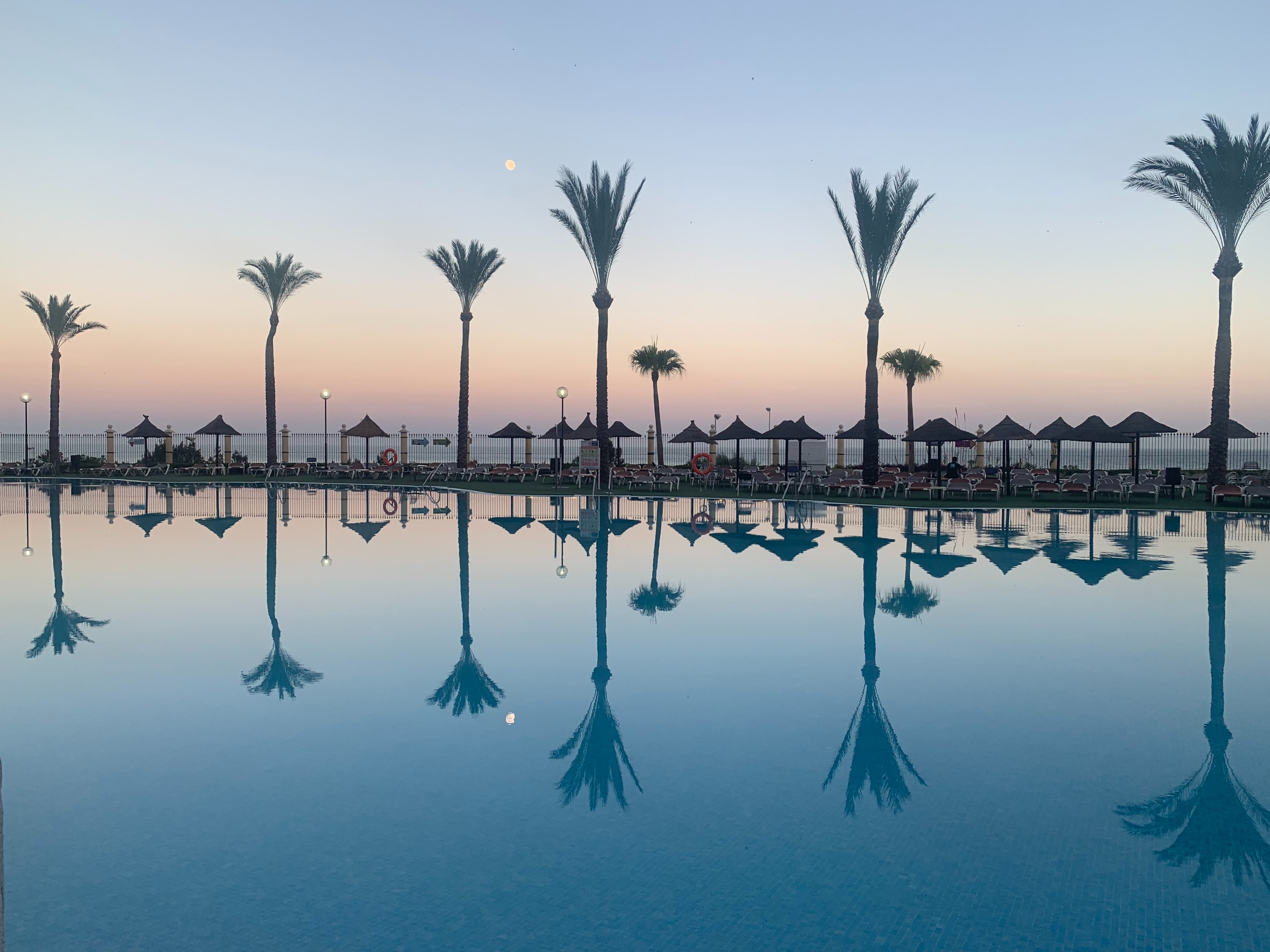 Step by step guide to buying property in Costa Del Sol
If there is such a thing as a Spanish dream, it's to have an address of yours in Costa Del Sol. Buying property in Costa Del Sol, Spain, is very privileged. However, to truly enjoy your new residence in the Spanish sun, you must ensure that the purchasing process is completed correctly in the first attempt itself, without unnecessary stress or concern.
What should you keep in mind when searching for a property to buy in Spain, Costa Del Sol? It does not differ much from the conditions applied in the real estate market of your native country. Although the differences are not much, they can still leave you muddled. Therefore, having a trusted source of the real estate and legal information of that region is always a wise choice.
Spain does not have any restrictions on foreigners purchasing property, and the procedure takes roughly three months. Do not worry. You have landed in the right place. We are here to provide you with the best buying advice throughout the whole process of securing a house in Spain.
Below is our step-by-step guide to buying a property in Costa Del Sol. After all, you would want to learn everything about this procedure before beginning your search for property to buy in Costa Del Sol.
Step 1: Know your property type
Costa Del Sol provides a wide range of villas, apartments and houses, from brand-new properties tailored to your specifications to something with a bit of background and personality. There are no notions of tenure or properties on lease around Spain. So when you buy a house here, you own every bit of it. If you decide to go for a property still in construction, we advocate you to partner with a qualified local business that can routinely visit the site on your behalf and offer you updates.
And in case you choose to renovate an old site, it may take time to get all the required permissions from the government. Do not forget to hire a real estate agent who can point you in the right direction with selecting properties.
Step 2: Open an account in a Spanish nationalised bank
If you are a Spanish resident or a foreigner, you need to have a bank account in any of Spain's nationalised banks to conduct purchase-related activities. You will also require a Foreign Identity number (NIE) and a passport or other equivalent document.
Remember to mention the amount you have in your Spanish account at customs if it was transferred overseas. Your specialised lawyer can guide you through the rest of the procedure. Therefore, you will also need to hire a solicitor dealing with foreign and ex-pat conveyancing.
Step 3: Request an NIE number for yourself
Citizens from all around the world have no limitations to buying a house in Costa del Sol. However, the person must issue a Foreign Identity number (NIE) or taxpayer-identification number. This unique number is necessary to carry out financial and legal transactions in the country.
You may get your NIE through the Spanish embassy in your homeland or at a police station in Spain. Your solicitor shall help you with the same. You will be required to complete the EX15 application and hold a valid passport to start the process of NIE.
Step 4: Sign your preliminary contract and then the final agreement
After you have reached a deal and paid the deposit, you get to sign the preliminary contract. If you change your mind, you will forfeit your deposit. However, if the landlord cancels, you will be refunded your money in full.
Sign the final agreement only in the presence of a licensed professional with both parties present. As soon as the balance amount is transferred, you receive an original copy of the final sale agreement.
Congratulations! With only 04 easy steps, you have made buying property in Costa Del Sol Spain, possible. Just when you thought purchasing property abroad could be stressful, we proved it effortless.
Owning a house is a journey for everyone, regardless of how many places they already own. Allow us to ease the process for you whenever you plan on buying a second home in Costa Del Sol. May it be now or in the near future, our team of experts will provide you with the exact assistance you need in performing financial activities in Spain.
Click here to find villas, apartments, and houses for sale in the Costa del Sol carefully selected by our expert real estate agents directly from our agency's head office in Puerto Banús.