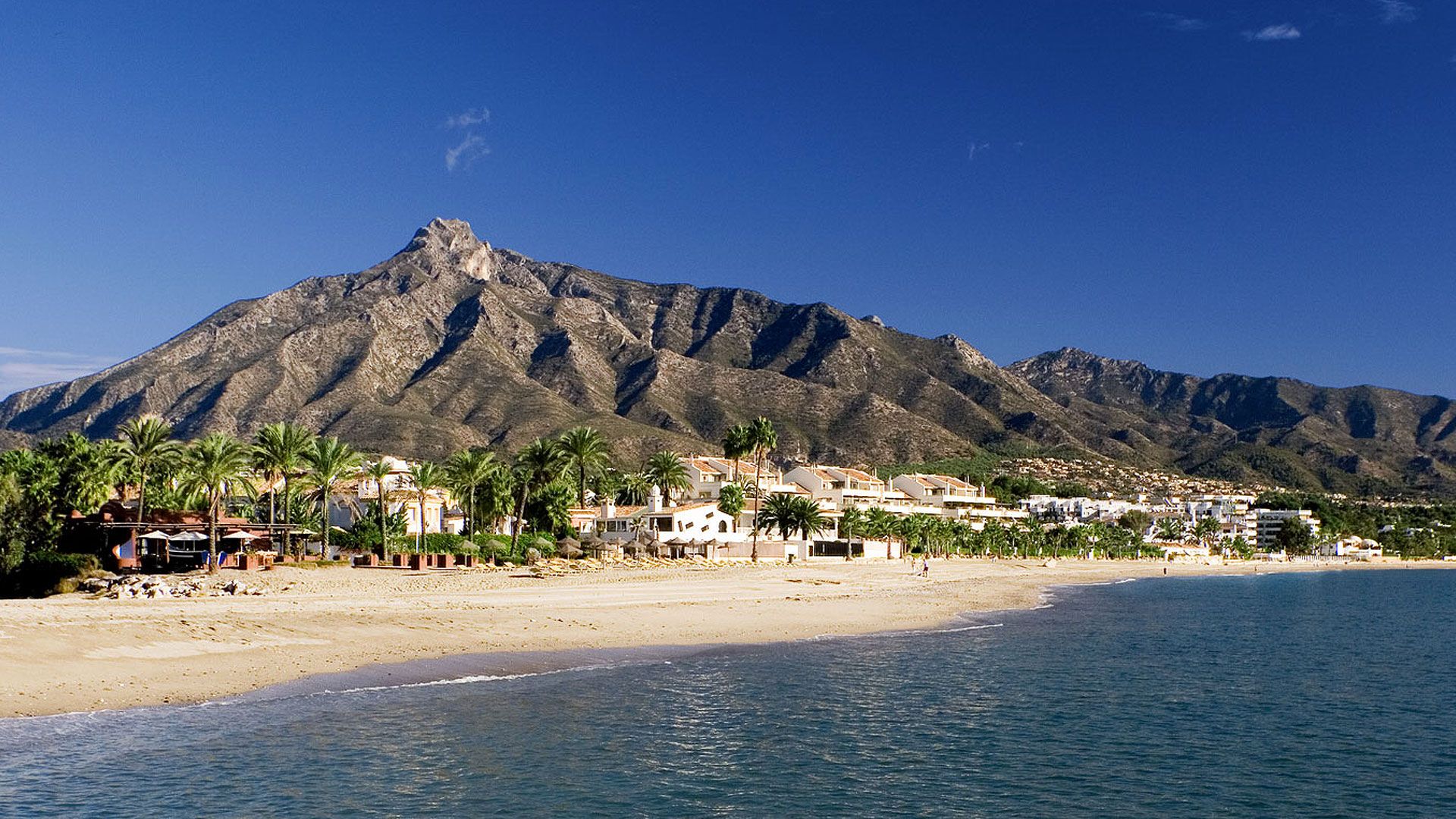 04 Things to consider before you buy your second home in Marbella
With the sun shining over the beautiful coast of Southern Spain all year round, the Costa del Sol region of Málaga has one of the finest weather in Europe. Adding to that, the sophisticated infrastructure, stunning beachside clubs, golf courses, top schools, and blue-chip health care make Marbella one of the best places around the globe to buy a second home.
As the work-from-home culture flourishes, people seek places to call their second home. Places that help them prioritize their health and wellness. No doubt that in the past year, sales in Marbella, especially properties in Puerto Banus and Nueva Andalucia, have increased by an astonishing 22%. This growth, indeed, has to owe to the limitless possibilities that come with when you have a luxury home in Marbella.
Under the roof of La Concha Mountain, Marbella has lush-green golf courses, high streets shopping experience, rejuvenating spa, tennis academies, fresh air, stunning sunsets, and much more. If you're looking for a second home in Costa del Sol, there are various properties for sale in Marbella.
But before you dig in, here are 04 things to consider:
1. Cost of Living
The cost of living on the Costa del Sol is typically higher than in other regions of Spain, except major cities such as Madrid and Barcelona. Much of this is dependent on your preferred location, which is worthwhile. Property costs vary greatly depending on the region, so it is well worth doing extensive research and haggling the prices.
Internet charges are quite affordable by European standards. Shopping in supermarkets is often inexpensive and of excellent quality. Other expenditures, such as attorneys, doctors, and accountants, are far lower than in Australia or London. It is generally possible to live relatively inexpensively, mainly depending on personal preferences.
2. Properties have high renting potential and resale value
It provides excellent connectivity to various countries from the Malaga International Airport, which is just 45 minutes away. As a result, Marbella has become an attractive place for a long weekend, an annual getaway, or an eventual retirement home.
During peak season, renting out vacation apartments in any coastal location of Spain or properties in Puerto Banus or Nueva Andalucia is often simple. Because of its infrastructure and renown, the Marbella region is famous all year round. From golf enthusiasts to families looking to enjoy the pleasant weather of the Mediterranean in the winters, short-term rentals for holidays are constantly in demand!
Marbella's property market has shown to be more resilient than other places, even in the economic downturn. For the buyers from all corners of the world, particularly Non-EU residents who qualify for the Golden Visa, luxury villas in Marbella make good investment sense.
This implies that if you decide to sell your second home in Marbella in the future, there will most likely be a significant pool of potential purchasers.
3. Spanish Golden Visa!
Non-European residents are drawn to purchasing a second home on the Costa del Sol due to the Spanish Golden Visa scheme. According to the scheme, any person who spends €500,000 or more has the option of applying for Spanish citizenship. Investing in Spanish properties provides individuals with the freedom to travel across Europe, and in the long run, they can even opt for Spanish citizenship. Well, the many perks of being an EU citizen are for another day.
4. Get a legal advisor
Apart from being an excellent real estate agent, you need a legal advisor in the process of purchasing a property. To ensure absolute peace of mind, you'll require a skilled expert who is well-versed in all elements of Spanish property law about buying a second home and will respect and safeguard your rights throughout the purchase.
Having all these factors considered, enjoy your perfect moments at your second home at an unparalleled location with a calm and relaxing vibe. Come, make Costa del Sol your second address!
Headquartered in the heart of glamorous Puerto Banus, Absolute Prestige offers you personalized service to find a luxury home in Marbella and get you the most out of your money. If you are considering to buy a property in Costa del Sol, click here to reach us, and we'll be happy to help you.